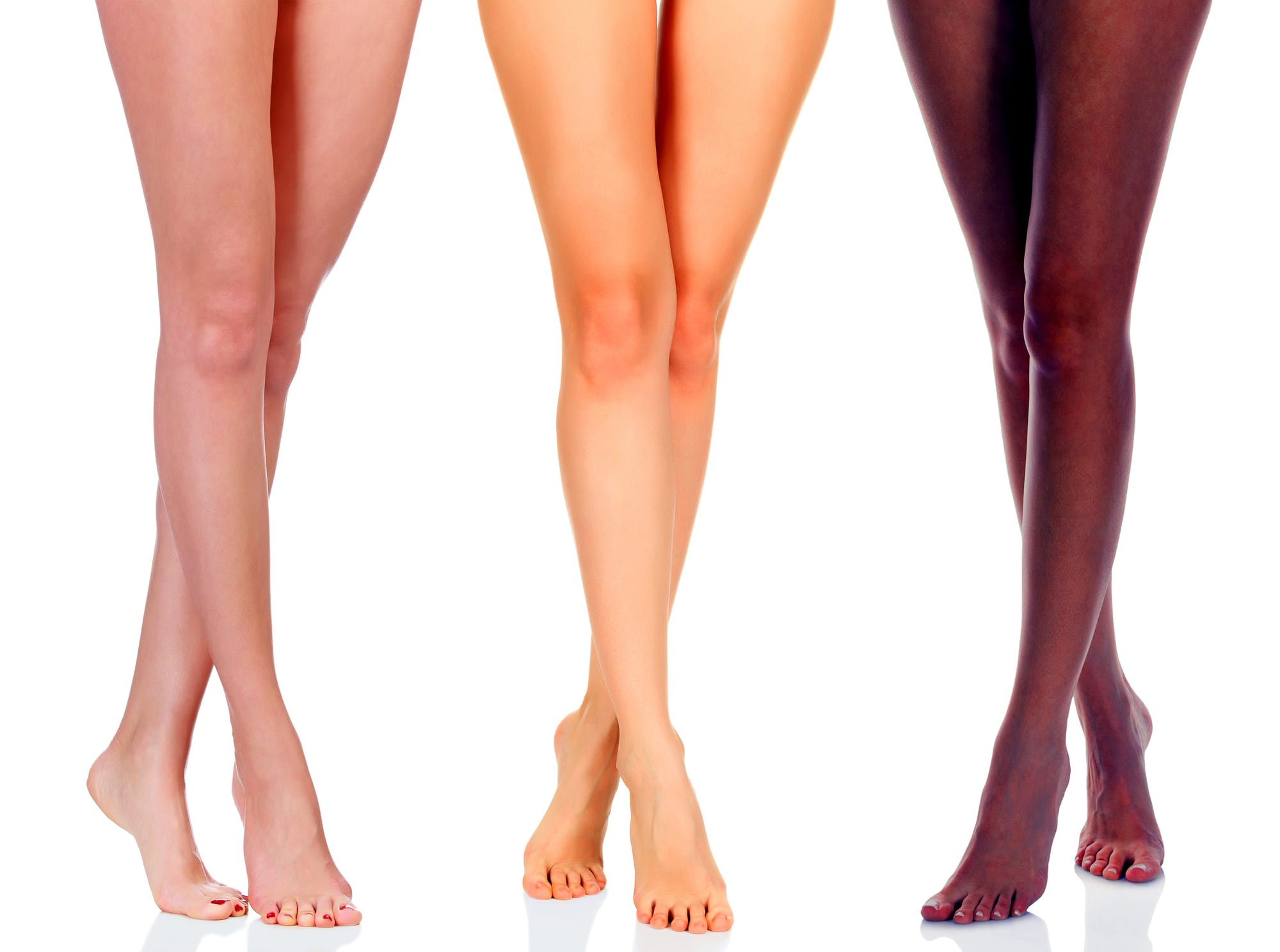 The EPILFREE solution is based on a unique scientifically formulated combination of natural and safe synthetic ingredients (no chemicals) that inhibits and slows down the regrowth process of unwanted body hair.
This Revolutionary Hair Removal Treatment works in conjunction with a regular wax routine and is applied post epilation (wax) to the treated (waxed) area.
The EPILFREE treatment goes to work on the empty hair follicles at the dermal layer of the skin, it is effective on all Skin Types and Hair Colours. If the hair is removed from the root, EPILFREE will go to work and stunt the cell division process thus slowing down the hair growth process.
It combines the simplicity with exceptional results that are equal to laser but without the limitations and excessive costs.

THE EPILFREE TREATMENT CONSISTS OF THESE 3 EASY STEPS:STEP 1 - WAX
All unwanted hair should be thoroughly removed from the treatment area by waxing. For best results, it is required to use an Epilfree Approved hard or soft Wax that has been tested and shown to leave no residue.
STEP 2 - ACTIVATOR
The Activator includes antiseptic ingredients that disinfect the treatment area and opens the hair follicles four times the normal size to allow the Toner to enter the follicles.
STEP 3 - TONER
The Toner is then massaged into the treated area until it is absorbed into the skin.
SAFE TO USE:
• EPILFREE is certified by the health authorities of the European Union CPNP and registered with Health Canada and FDA in the United States.
• EPILFREE has been tested and approved bye Cosmepar Laboratory in France and shown to be without known irritants nor side effects.
• EPILFREE is not tested on animals and there are no animal ingredients in EPILFREE